United Kingdom

Specialist in in-line carbonisation, combined with our cleaning and filling solutions.
The PLC's talk together and adjust the filling pressure exactly to the incoming CO2 values.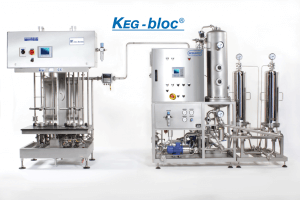 ___________________________________________________________________________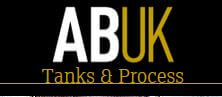 AB UK is our active sales partner for all m+f Machines in the UK.
With a long history in the UK market we have many good references.
Unit 21, Lincoln Enterprise Park, Newark Road, Lincoln, Lincolnshire, LN5 9FP, England
South Africa

Dematech Pty Ltd
Dematech is a technical support company, keeping local stock for spare parts.
Dematech Pty Ltd. was formed in 1993 by Mario and his wife Annemarie.
Dematech has offices in Ethiopia, Kenya, Nigeria, Sudan, Angola and Cape Town (headquarters).
Since 1993 Dematech is the exclusive agent of many quality companies.
13 Michigan Street
Airport Industria
7490 Cape Town
South Africa
Australia

Splatt Engineering
Splatt Engineering Group are food and beverage engineers servicing the industry since 1969.


The company is very well respected in the industry and is a family company with three generations at the helm.
Since opening its first factory in Sth Yarra over fourty years ago, the Company has moved to a much larger factory complex with a full engineering workshop and a team of engineers, technicians and PLC programming facilities.
49 - 51 Geddes St Mulgrave VIC 3170 Australia
United States of America
Installation and service partner in the USA.
Specialist in tunnel pasteurization and packing solutions.
Operating from Milwaukee, Winsconsin.
Proud partner of: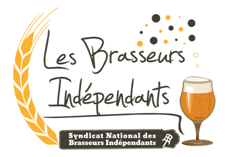 SYNDICAT NATIONAL DES
BRASSEURS INDÉPENDANTS
62, rue Charles Courtois
54210 Saint-Nicolas-de-Port